Products made from paper have facilitated cultural advancement and literacy, two notions that are essential to society. Each year, around 400 million metric tonnes of paper are produced and used worldwide.
The two most promising growth sectors in the market that are currently receiving more attention from the industry are packaging materials and sanitary goods. As of 2018, packaging accounted for 58% of all paper and board production worldwide, and graphic paper, at 29%, is the second-largest grade of paper.
Post – COVID-19 pandemic, industry growth is being driven by renewed demand in both domestic markets and globally within some paper and board segments, however, some paper and board segments experienced a drop in demand. The production of packaging grades has increased by 7.1% compared to 2020, apparently reaching an all-time high in 2021. The production of wrapping grades, which are used for paper bag production, also increased by 11.6%. However, the graphic grades segment is experiencing an accelerated structural decline, with overall output falling by 19% in 2020.
And, as is common among highly complex businesses, there are various reasons for the challenges the industry is currently facing along with counteracting opportunities to overcome these challenges:
·        Threats of Digitalization
·        Rising Costs
·        Paper as an Ecofriendly Resource
·        Manufacturing Process Efficiency
Digitalization as a threat
The pulp and papermaking business has changed as a result of digitalization, going from labor and capital-intensive processes to high-tech, faster paper machines.
The current challenge as a result of digitalization is reduced graphic paper consumption. A shift to digital and online consumption of media resulted in the accelerated decline of graphic grades, with overall output falling by 19% in 2020. However, in 2021, this segment demonstrated some bounce back, with a 5.6% and 2.7% increase in production and consumption respectively compared to the year before. However, the development of packaging and hygiene papers balances this out. CEPI (Confederation of European Paper Industries) attributes the increase in production of packaging and wrapping grades to the expansion of e-commerce in recent years, which provided a boost to the paper and board packaging market as consumers turned to online retail during lockdowns.
Current trends in pulp & paper products:
-        Graphic Papers
o   Facing a severe decline in demand and significant pressure to restructure production capacity. We are likely to see continuing machine conversions into packaging and specialty papers, as well as more innovative structural moves that include innovations and increased profitability in distribution and the supply chain.
-        Consumer packaging and tissue:
o   Largely driven by demographic shifts and consumer trends such as the demand for convenience and sustainability. It will grow roughly on par with the economy and trends in plastic packaging. We expect innovation to be a critical success factor, particularly in light of recent concerns over plastic packaging waste, which could harbor both opportunities and challenges for fiber-based consumer packaging. But we are uncertain how far packaging players can drive innovation by themselves, the inflow of capacity from the graphic-paper segment will need to be managed.
-        Transport and industrial packaging:
o   Seeing opportunities for innovation and a certain amount of value-creating disruption in the intersection between sustainability requirements, e-commerce, and technology integration. We estimate that e-commerce will drive the demand growth in transport packaging over the next several years. As packaging adapts to this particular channel, it will have to find new solutions to a variety of issues, such as how to handle last-mile deliveries, the sustainability choice between fiber-based and lightweight plastic packaging, and the potential merging of transport (secondary) and consumer (primary) packaging.
-        Fiber:
o   Pre and post COVID-19 pandemic, the lumber market (hardwood and softwood) reacted to big changes in external conditions, and there was never-before-seen high price levels and volatility. It looks like the remarkable highs and attendant corrections down might be getting worked out as time goes on, as these swings are less extreme each time.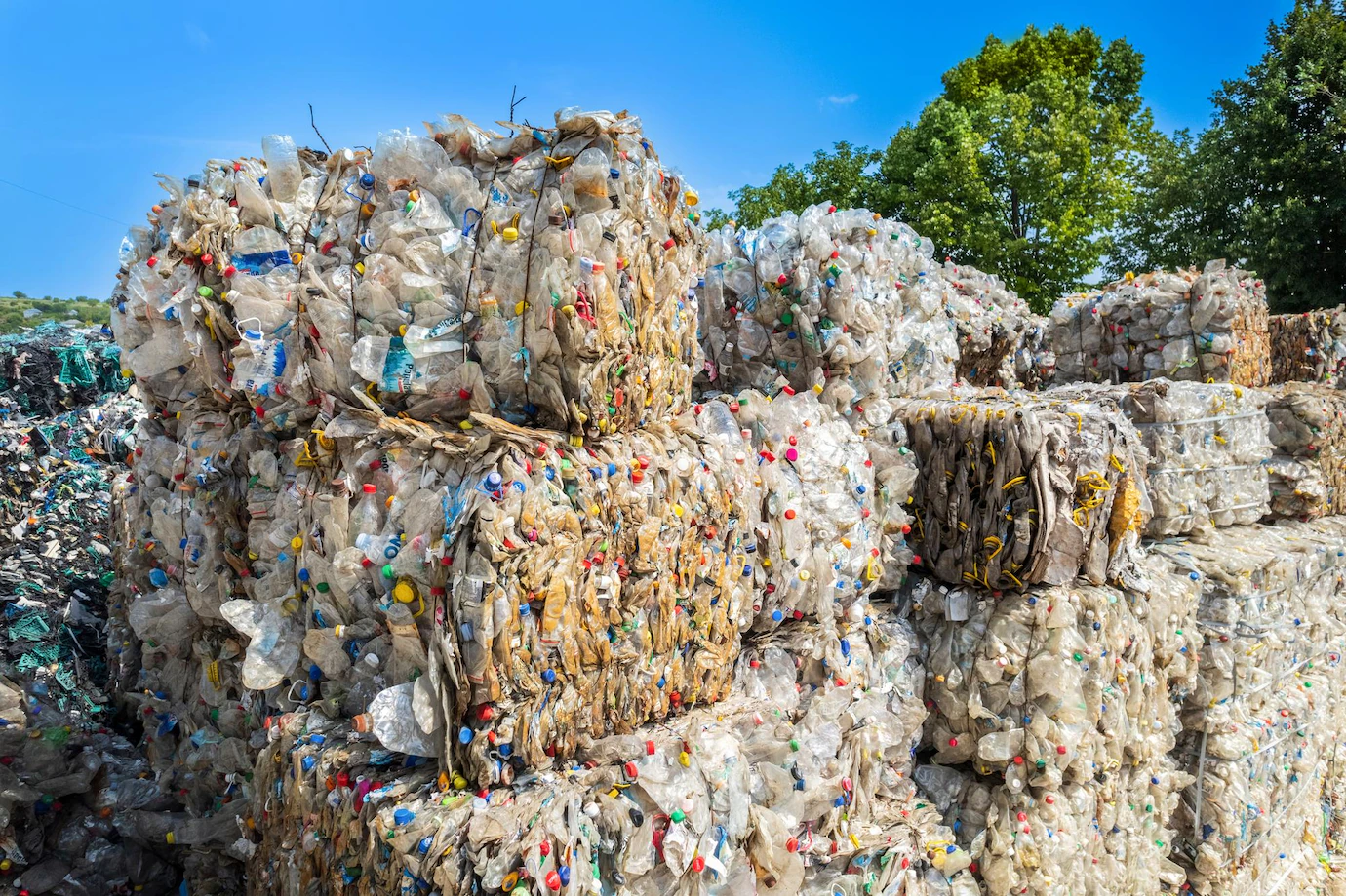 The best way for the pulp and paper industry to navigate the challenges of digitalization is adjusting supply to meet the changing demand trends.
Rising Costs
Government energy, environmental, and transport policies will have a significant effect on the future of the sector.
Wood pricing is recovering from the most recent boom within the past 2 years, it is predicted that Lumber prices will decline to a new 2022 low as the demand from the housing market is decreasing. In the meantime, increasing the mobilisation of wood in a sustainable manner and developing new technologies for further optimising the added value from raw materials through the effective and efficient use of wood would help to match wood supply and demand.  
Large, capital-intensive machines use huge quantities of energy and water to break down forest-sourced, bark-sheathed, tightly bundled cellulose fibres. Then other large, capital-intensive machines and great amounts of energy remove that water while reassembling the fibres into paper.  Privatization and deregulation of the electrical power industry is becoming pervasive throughout North America, and its impact is far from certain. If kilowatt-hour costs continue to rise substantially, pulp and paper companies will face very difficult times.
The industry is experiencing ongoing trade restrictions due to tariff barriers and protectionist subsidies for competitive products which create an uneven playing field. The everchanging export duties and taxes on wood exports are raising concerns as they are not optimal for further scaling the industry.
 A good regulatory framework is important to support sustainable growth and investor certainty.
Paper as an Ecofriendly Resource
Since paper is a renewable resource, recovery and recycling is crucial within the paper industry. Paper, among many materials, has one of the highest recycling rates. In 2020, around 240 million metric tons of recovered paper was collected worldwide. In the United States, more than 50 million short tons of paper and paperboard are recovered annually. The paper and paperboard recovery rate in the U.S. was 68 percent in 2021, in correlation with the steady upward trend within the past five years.
The current trends in consumption are a shift towards sustainability and environmentally conscious processes and products. According to a Forbes Article published in 2022, "Today, nearly 90% of Gen X consumers said that they would be willing to spend an extra 10% or more for sustainable products, compared to just over 34% two years ago". Paper packaging is a sustainable product that is ecofriendly and recyclable.
Manufacturing Process Efficiency
The results of already improved process efficiency are a more self-sufficient industry that is more efficient in the consumption of energy and less carbon dioxide-intensive by generating more than half of its primary energy from biomass.
A high level of expertise and research and development permits the paper and pulp industries to develop novel products and technologies, use new business models and progress towards a low carbon bioeconomy.
Careful management of forest resources has helped in keeping the industry stable and can possibly increase total forest area from harvesting facilities.
Future of the Paper and Pulp Industry
The opportunities for the paper and pulp industries are resource efficiency and bioeconomy. The continuous improvements in technology can further reduce environmental impacts and optimise the use of resources. New processes may offer innovative ways to develop new applications and products based on cellulose fibre generating more value.
Breakthrough technologies, for example those reducing the use of heat in paper production through reduced water consumption, are needed to obtain the sector's objectives for the 2050 Roadmap towards a low-carbon bio-economy. These objectives include an 80% reduction in carbon dioxide by 2050. The industry is taking advantage of the opportunities offered by the bioeconomy.
New business concepts will permit the industry to use the full potential of wood and wood fibre to produce products and novel materials for the food, textile, cosmetics and pharmaceutical industries; chemicals and bio-based fuels and traditional wood-based products.
Hammond Paper
Operating out of Vaughan, Ontario, Hammond Paper Company has been a reliable source for environmentally friendly paperboard and protective packaging solutions in Canada for over 25 years.  We believe that everyone should do what they can to protecting the environment and our fragile ecosystem.      
Whether you need custom cardboard, other paperboard products or packaging, or just off-the-shelf protective packaging supplies like slip sheets, dividers, layer pads, corner posts or even pallet wrap, Hammond Paper can help in an environmentally sustainable way. 
Contact us anytime at (905) 761-6867 or info@hammondpaper.com to talk about how we can help you, and the planet.